Zodiac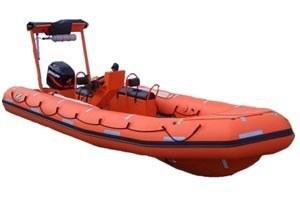 The name Zodiac is synonymous with marine safety, seaworthiness and reliability. SurvitecZodiac rescue boats are a great choice when it comes to urgent and arduous rescue operations.
SEE RANGE
---

Narwhal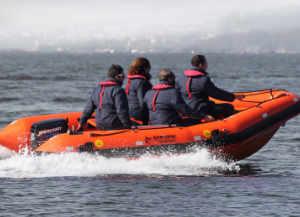 Narwhal rescue boats comply with SOLAS 1974 and it's amendments. Due to their manoeuverability their main task is to recover people who have fallen overboard and require a quick launch time.
Their unsinkable technology ensures that they can perform their role in the most adverse conditions.
SEE RANGE
---

Vanguard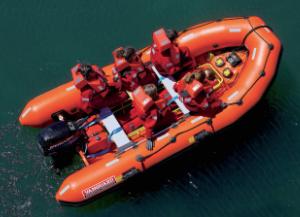 The Vanguard Marine international group designs and manufactures work and SOLAS rescue boats for a wide range of users, including companies, the armed forces, clubs, marinas, diving centres, federations, the naval industry, lifeboat, rescue, emergency and defence organisations, as well as boats for sports and leisure use.
SEE RANGE
---