50kg Spill Kit Bag/ SOPEP Kit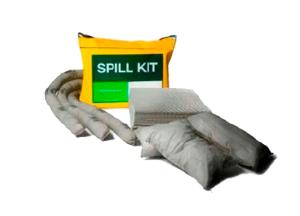 Kit Content: 80 sheets, 6 booms and 6 waste bags.
---

Lubetech Oil absorbent Boom 3mx13cm (4units)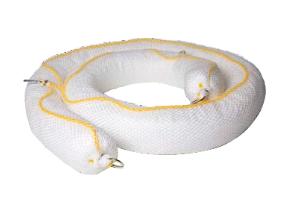 For removing hydrocarbons from water or land. Oil absorbent booms float on water surface and will absorb oil based liquids while repelling water. Suitable for open seas, marinas, rivers, lakes, docks etc. Manufactured with a strong external net fabric. Strong rope along the length of boom fitted with hooks and rings enable multiple booms to be joined. Each pack will cover 10 metres when joined.
Code: ENV1015
---