Solas Professional Liferafts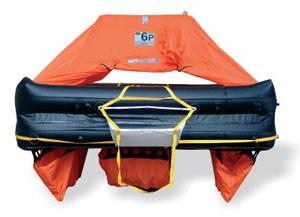 We offer a range of SOLAS approved liferafts with different container options and sizes designed to accomodate 6 to 150 persons.
High quality liferafts that offer different stowage options designed to suit most deck spaces. We also provide different SOLAS A &B emergency pack options.
Zodiac - RFD - Surviva
SEE RANGE
---

Leisure Liferafts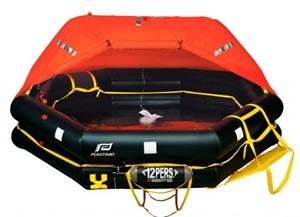 Leisure liferafts are used on pleasure and small commercial craft, they offer a high standard of design and construction and are all manufactured to ISO 9650 European standards.
They offer a cost effective means of ensuring your safety without compromising quality. Liferafts in this range are all fitted with either SOLAS B or 24hr emergency packs and can also be upgraded on request.
Zodiac - Plastimo - Ocean Safety
SEE RANGE
---

Liferaft Accessories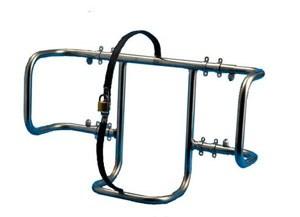 Oscar Sierra offer a range of liferaft accessories including cradles, lashing kits, grab bags and hydrostatic release mechanisms.
Every aspect of these accessories are inspected as standard when servicing your liferaft and we are happy to advise you on your particular requirements.
SEE RANGE
---