Guest Safety and Crew Training Videos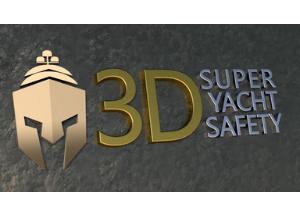 3dsuperyachtsafety.com is the 3d division of PalmaMultimedia and have produced stunning 3d presentations for a number of superyachts from 88m - 156m.
Safety is paramount to guests and crew and it starts the moment you step onboard. Guests normally receive the Captain's welcome briefing but it can be a problem when multiple languages are involved. Our presentations can be produced in many languages and our clients have reported that animated video always seems to grab the attention of an audience; more so than a real-life video production.
Crew training is essential and 3d allows us to depict scenes that are impossible in real life – we can set fire to your yacht, sink it, release flares and fire extinguishers and demonstrate equipment that may normally be sealed.
SEE RANGE
---