Grab Bags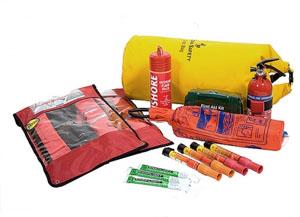 Custom made grab bags
Our grab bags are prepared to your specifications.
Please note a suggestion of contents below:
• Rescue Line & Quoit • Knife • Baler • Sponges • Torch • Torch Bulb • Torch Batteries • Seasickness Tablets • Whistle • Signal Card • Survival Manual • Drinking cup • Epirb PLB • Scissors • Valise • Capsule autofiring • Hand Flare • Rocket Flare • Smoke Flare • First Aid Kit • Water • Rations • Heliograph • Fishing Kit • Lightsticks • TPA • Drogue • Water Maker • Vomit Bags • Radar Reflector
---

Universal Liferaft Cradle
This sturdy cradle enables safe mounting of any leisure liferaft, either vertically on the rail or pulpit or horizontally on deck.
It comes with it's own quick release retaining strap and is suitable for up to an 8 man liferaft.
Made of marine grade stainless steel.
RAF0750
---

Hammar H20 Hydrostatic Release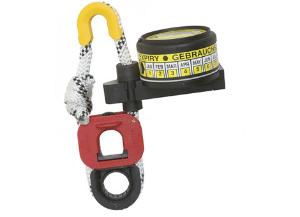 Hammar H20 releases for the hydrostatic or remote release of liferaft and is designed to fit liferafts of all shapes and sizes. It's made of glass fibre reinforced nylon, which prevents it from corroding.
The Hammar H20 needs no annual service, maintenance or spare parts and is 97% recyclable.
HAM1000 (Hammar H20 Hydrostatic release)
---

Lashing Strap Kit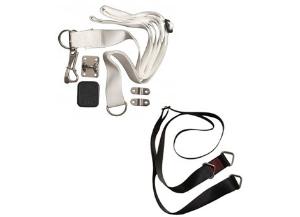 Leisure 6-8 man liferaft canister lashings or Commercial lashing strap suitable for 6-25 man liferaft cannisters.
Ensures maximum security under load.
SAF0200 Leisure liferaft lashing strap
SAF0201 Commercial liferaft lashing strap
---