EPIRBS, PLB & AIS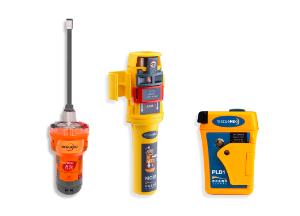 EPIRB (Emergency Position Indicating Radio Beacon), AIS (Automatic identification system) and PLB (Personal Location Beacon) accurately finds or relays your position to a worldwide network of Search and Rescue satellites.
SEE RANGE
---

SARTS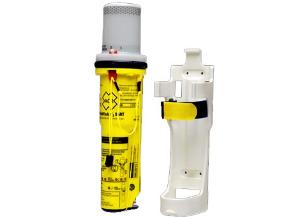 A SART generally has a range of approximately 8 nautical miles (15 kilometres). A response is transmitted repetitively across the complete radar frequency band as each radar pulse is received.
A SART is mandatory for all commercial vessels that must conform to GMDSS, and any vessel carrying more than one life raft.
SEE RANGE
---

VHF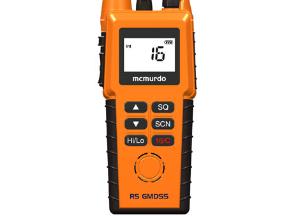 The Global Maritime Distress and Safety System (GMDSS) is an internationally agreed-upon set of safety procedures, types of equipment, and communication protocols used to increase safety and make it easier to rescue distressed ships, boats and aircraft. Specific radio carriage requirements depend upon the ship's area of operation and provides a mean of distress alerting.
SEE RANGE
---